Yellowstone's Top 10 Most Memorable Moments So Far
Yellowstone is now in its fifth season and continues to deliver powerful episodes. The show is full of iconic characters and memorable moments.
There is never a dull moment in Yellowstone. From Beth's fighting spirit to John's dedication to protecting the ranch, the Duttons are not a family that you want to mess with.
There have been countless noteworthy moments so far in Yellowstone so far. We have seen people die while others fall in love. Things on Yellowstone often get messy and violence often surrounds the Yellowstone Dutton Ranch.
Here is a mix of the best moments on Yellowstone so far, from small meaningful moments all the way up to some of the Dutton's biggest fights to date.
Beth Helps Out Monica – Season 2, Episode 9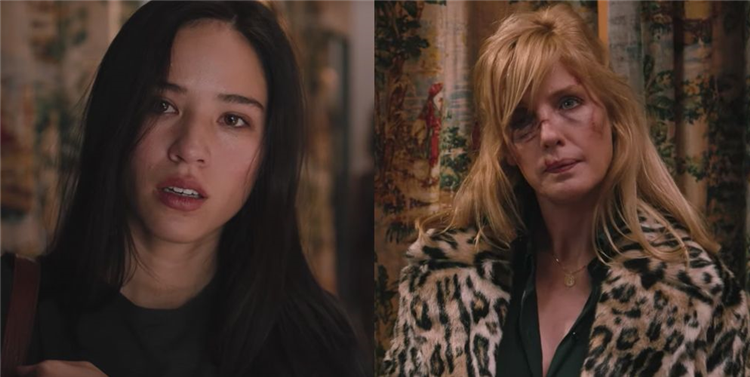 When Monica finds herself at the hands of a racist owner of a boutique, Beth comes to her rescue. The owner of the boutique falsely accused Monica of stealing when all she was doing was shopping, treating her poorly the entire time. The owner even gets two cops involved.
The cops do an unnecessary strip search on Monica and humiliate her for no reason. Fortunately, Beth shows up to end the mistreatment of her sister-in-law.
Beth scolds the cops for treating Monica so poorly and then dismisses them after informing them Monica is a Dutton. The cops then leave, however, Beth is not done teaching the store owner a lesson.
She proceeds to break the glass of a jewelry case before throwing some merchandise. Beth then makes the owner strip down so she can know the humiliation Monica felt.
We often don't see a lot of moments between Beth and Monica, so it was refreshing to see Beth stand up for her sister-in-law and show what she is capable of doing. While the moment might not have been significant to the plot, it was certainly memorable.
Beth and Rip's First Date – Season 1, Episode 1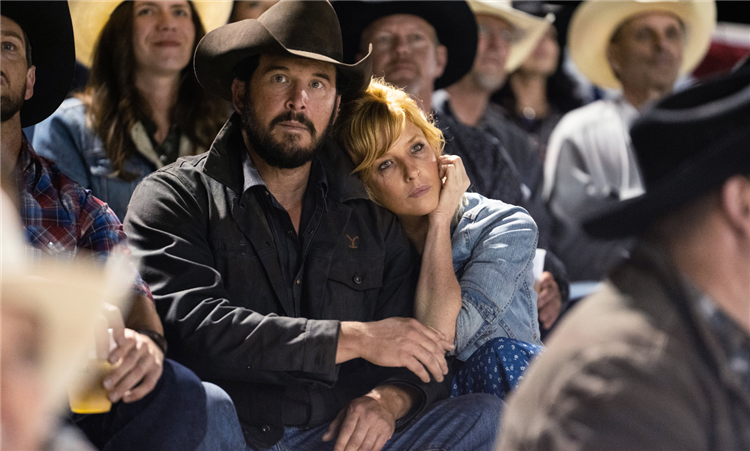 While Rip and Beth were romantically involved before as teenagers, they have their 'first date' in the season one premiere. Rip invites Beth to a music festival but she declines as she wants something more suited to her personality.