The Cast of 'NCIS: Sydney' Has Been Revealed — Here's Who is Joining the Spinoff!
he cast of the upcoming 'NCIS' spinoff, 'NCIS: Sydney,' has been revealed. Here's what we know about the actors that make up the Australian team of NCIS agents.
The cast of NCIS: Sydney has been revealed and it is packed with familiar faces. The series, which is set to be released on Paramount+ and Network 10, marks NCIS' first venture into international waters. The show will follow the crimefighting adventures of a multi-national taskforce, consisting of American NCIS Agents and Australian Federal Police (AFP) officers.
CBS first announced plans to expand the franchise in February, revealing that the Australia-based inception of NCIS will be available for streaming later this year. The news comes after the cancellation of NCIS: Los Angeles, which aired for 14 Seasons. According to Deadline, some production members were shocked by the show's end as the series saw strong ratings thanks to a cross-over between NCIS and NCIS: Hawai'i.
And while fans of the NCIS franchise are undoubtedly sad to see the end of NCIS: Los Angeles, they can take solace in knowing a new offshoot of the popular procedural drama is on the way.
On June 13, CBS finally announced who would be joining the cast of NCIS: Sydney and some fans might recognize the new crew of agents.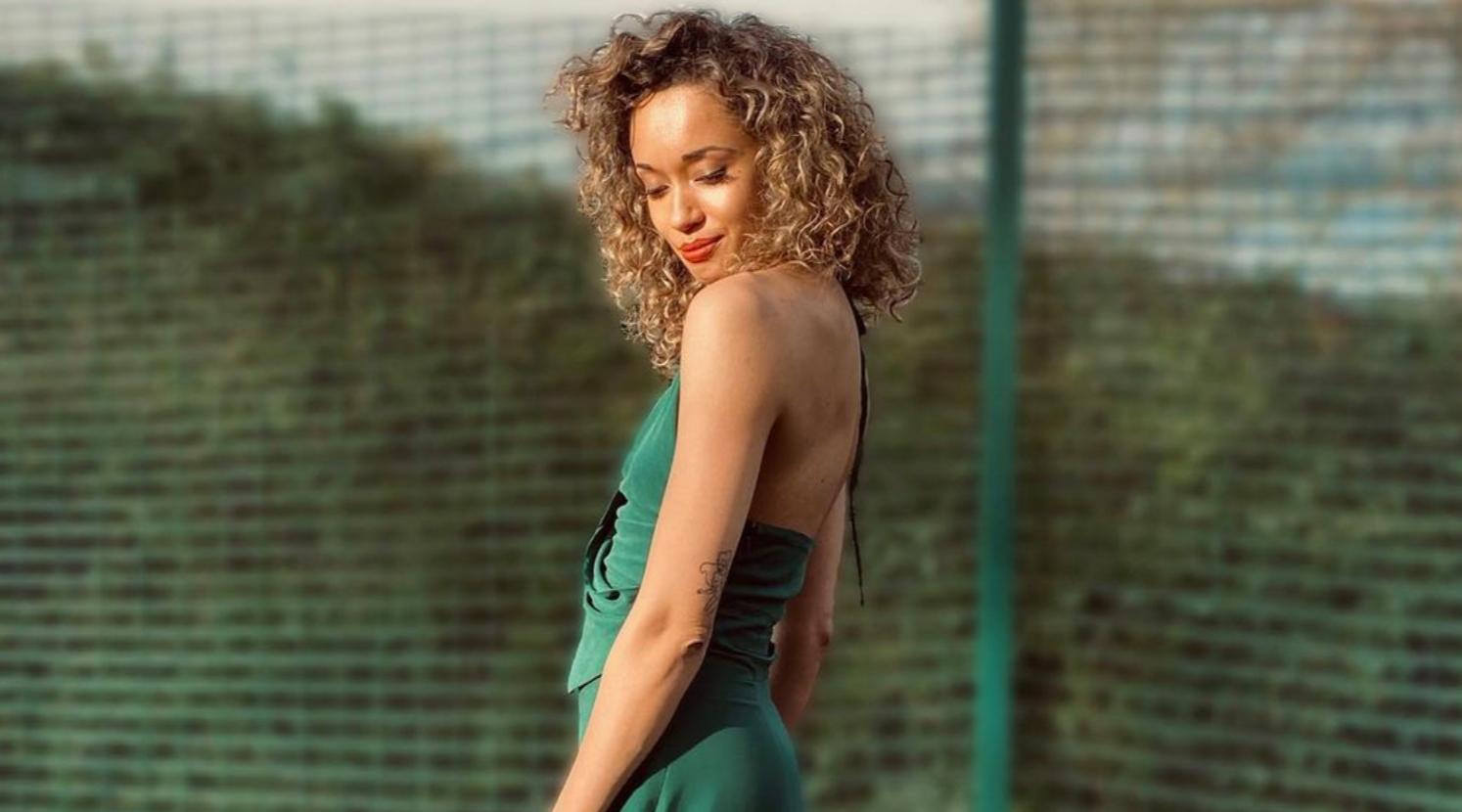 Olivia Swann as Special Agent Michelle Mackey
English actor, Olivia Swann, who appeared in DC's Legends of Tomorrow, will be taking on the role of the NCIS task force leader, Special Agent Michelle Mackey. In addition to her time playing comic supervillain Astra Logue, Olivia appeared in The River Wild and Doctors, according to IMDb.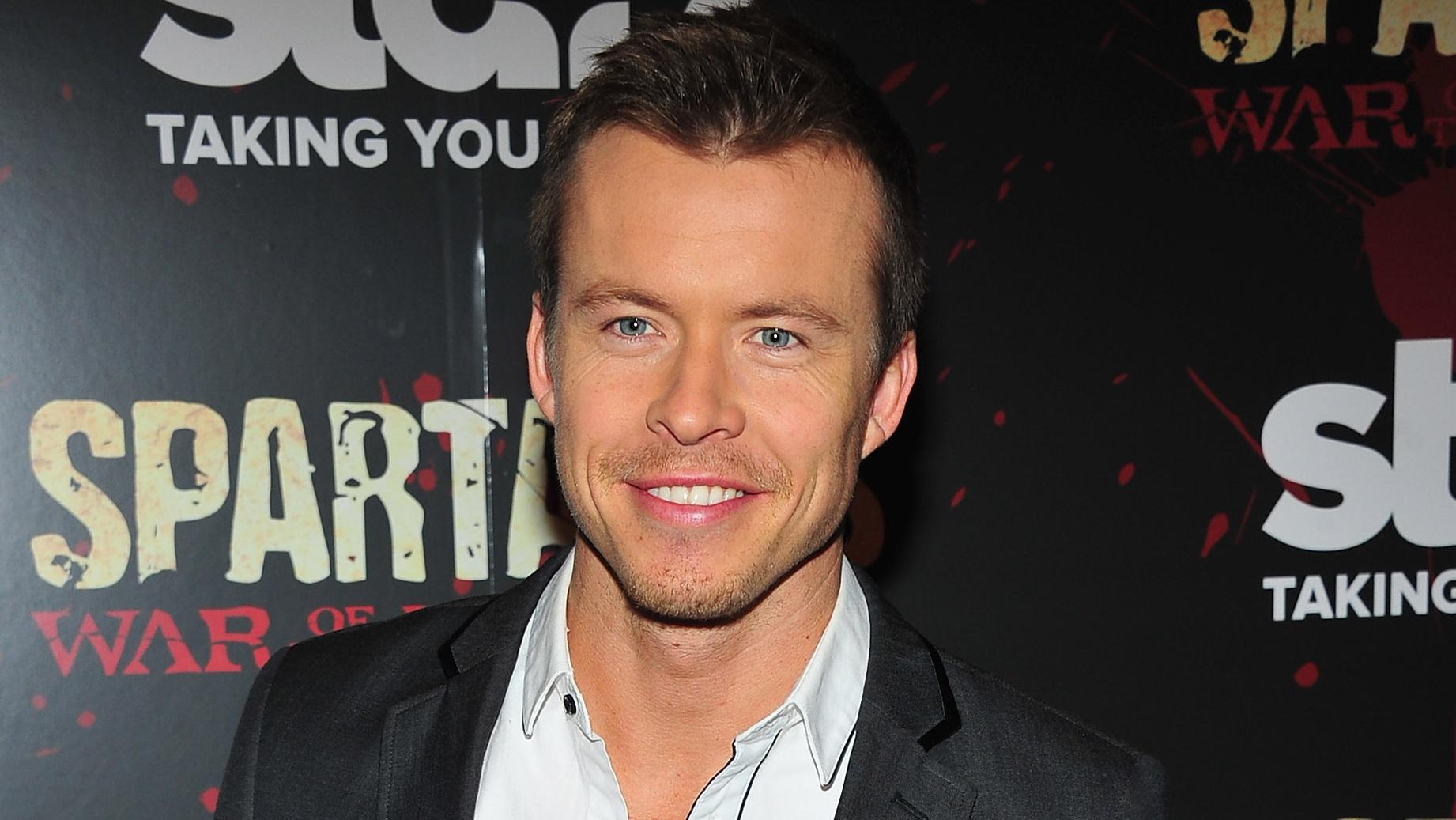 Todd Lasance as Sergeant Jim 'JD' Dempsey
Home Away From Home star, Todd Lasance, will also be joining the crime fighting crew as Sergeant Jim 'JD' Dempsey. The Australian-born entertainer, who stars as young Julius Caesar in Spartacus: War of the Damned, will lead the AFP in NCIS: Los Angeles as they work alongside their U.S. counterparts.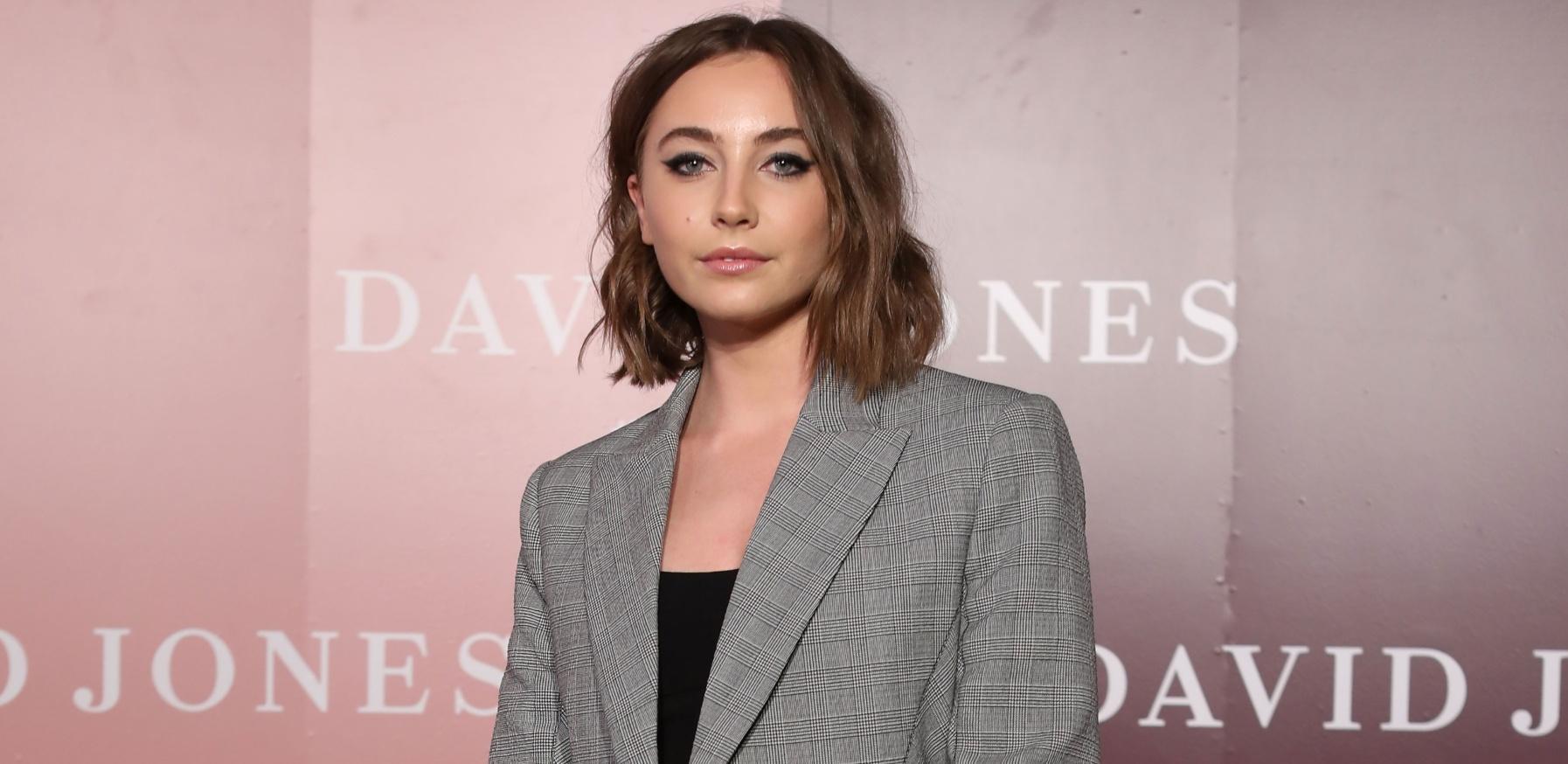 Mavournee Hazel as Bluebird 'Blue' Gleeson
Neighbors star, Mavournee Hazel, will be playing AFP forensic scientist Bluebird 'Blue' Gleeson. Mavournee shared a photo of the NCIS: Sydney cast on Instagram, and explained that she was "thrilled" to be taking on the new role. "Blue is my favourite character that I have played to date," she wrote. "I cannot wait for you to get to know her."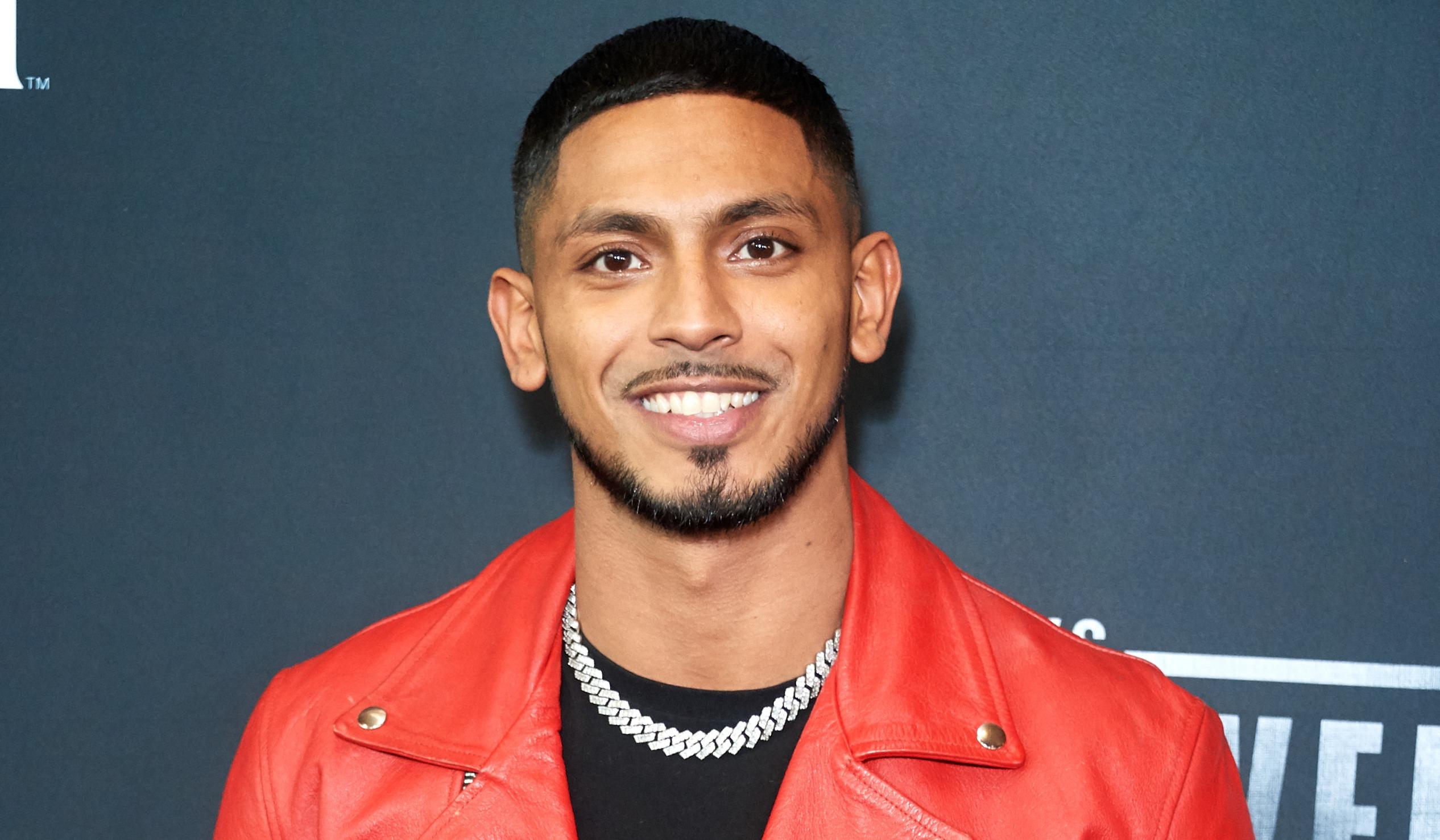 Sean Sagar as Special Agent DeShawn Jackson
Sean Sagar is set to play Special Agent DeShawn Jackson. Sean previously starred alongside Jake Gyllenhaal and Dar Salim in Guy Ritchie's The Covenant, which takes place during the war in Afghanistan. Sean also has a recurring role in Netflix's Fate: The Winx Saga as Marco, from 2021 to 2022.
Tuulie Narkle as Officer Constable Evie Cooper
An AACTA Award is regarded as one of the most prestigious honors for Australian film and television stars. And Tuuli Narkle scored her first AACTA Award for her work as Mary in Mystery Road: Origin, nearly a year after making her major acting debut. Tuuli will now star as Officer Constable Evie Cooper in NCIS: Los Angeles and is sure to bring her talents to the new streaming series.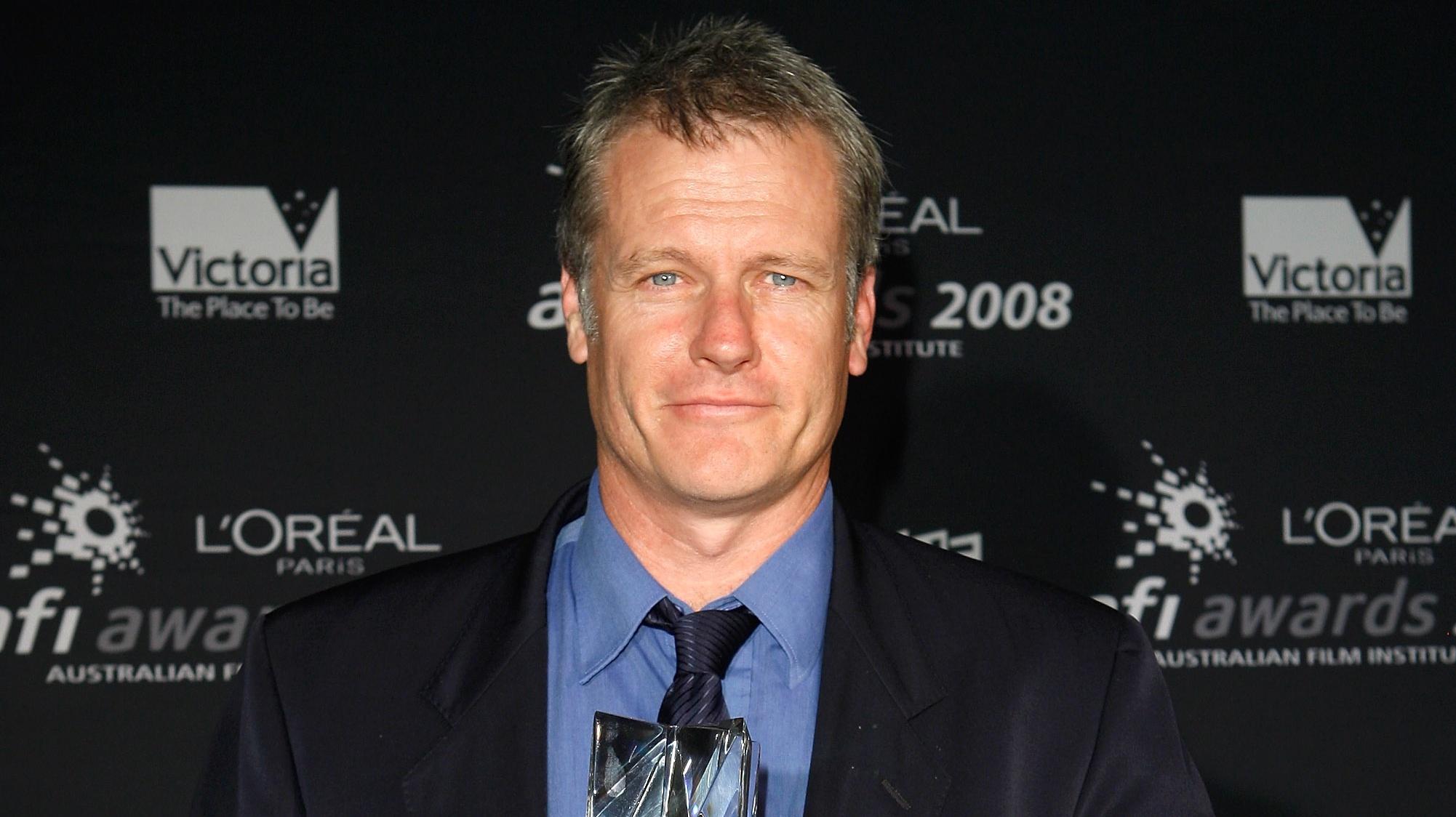 William McInnes as Dr Roy Penrose
Famed Australian actor, William McInnes, has signed on to join NCIS: Los Angeles as forensic pathologist Dr Roy Penrose. William is most known for his stint as Senior Constable Nick Schultz in the show Blue Heelers, which aired from 1994 to 2006.