Rip Wheeler's Unwavering Loyalty: 7 Unforgettable Moments of Sacrifice on 'Yellowstone
'Yellowstone' fans quickly fell in love with Rip Wheeler (Cole Hauser) predominately based on his loyalty to John Dutton (Kevin Costner) and to the Yellowstone Ranch. From taking enemies to the 'train station' to his love for Beth — here are seven times Rip proved that there isn't anything he won't do for the family or their beloved ranch.
Rip Wheeler may not be a Dutton on Yellowstone, but he is part of the family.
John Dutton took Rip in as a teen from some troubling circumstances.
Since John took him in, Rip has continued to prove he will do anything for the Dutton family and their ranch.
Yellowstone's Rip Wheeler (Cole Hauser) is known for his fierce loyalty to the Dutton family. Since the pilot episode, Rip has constantly proved his dedication to not only John Dutton (Kevin Costner) and his family, but to the Yellowstone ranch itself.
Here are seven times Rip Wheeler proved there isn't anything he won't do for the Dutton family and their beloved Yellowstone Ranch.
7. Rip Wheeler is not an official Dutton on 'Yellowstone,' but he's part of the family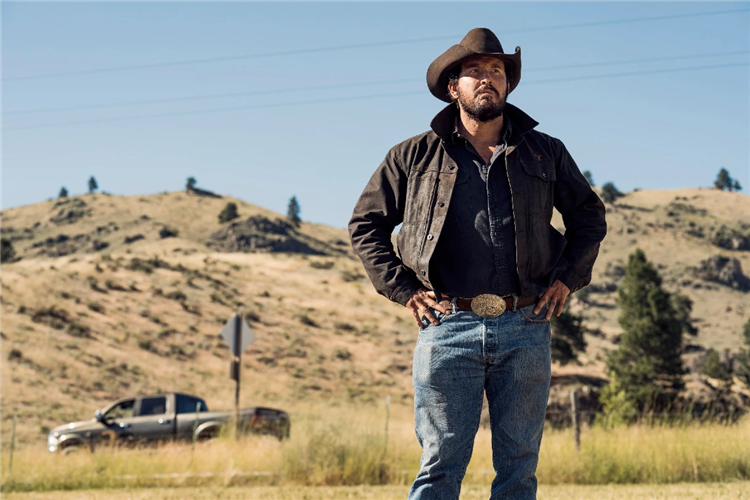 Rip arrived at the Yellowstone as a teenager after killing his abusive father, who killed Rip's mother and brother. As he grew up and became a man on the ranch, Rip formed a special connection with John. And by the end of season 1, Rip's loyalty to the Duttons and the ranch proved he was John's "truest son."
When Rip finds John cleaning the stalls in the season 1 finale, the Dutton patriarch reveals he's stopped seeing his doctor. "Sorry to hear that, sir," Rip tells the rancher, who simply replies, "John." The single word response let Rip know he doesn't have to call his boss "sir" because he is a member of the family. And John knows there is nothing he wouldn't do for them.
6. Letting Kayce Dutton win a fight to establish authority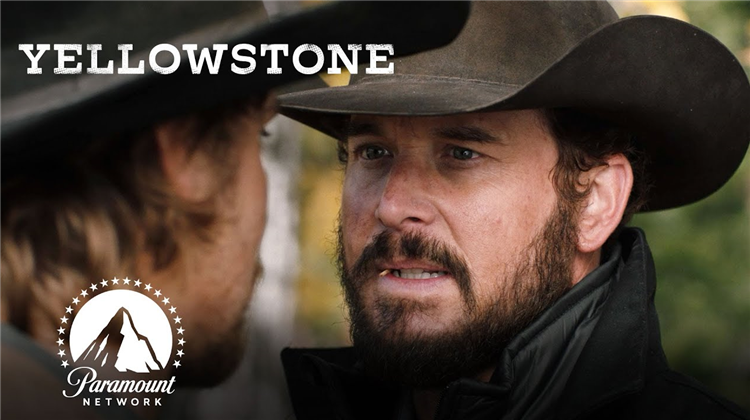 When Kayce (Luke Grimes) returns to the ranch, Rip immediately beats him up in a fist fight. He tells the youngest Dutton that he could never handle a punch — or working. But when John decides he wants Kayce running the bunkhouse to prepare him for running the ranch, Kayce must assert his authority over Rip.
The ranch hand obliges, and sets up a situation that allows Kayce to stop Rip from trampling Walker. Then, Rip challenges Kayce to a fight in the corral with all the wranglers watching. Rip proceeds to give up his pride and his position on the ranch and let Kayce win out of respect for John. Who asked him to give it up.
5. Rip Wheeler adds 'babysitter' to his list of talents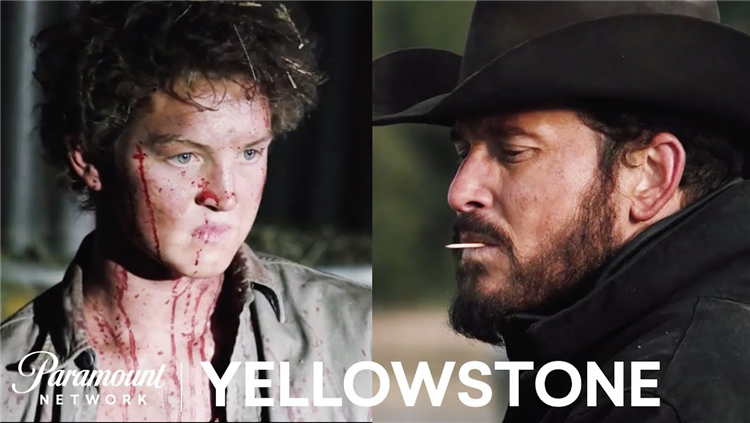 There is literally nothing Rip wouldn't do for the Dutton family, including teaching John's grandson Tate how to work and ride a horse. Rip is a tough wrangler not known for his soft side or being good with kids.
But when John and Kayce leave the young T ate at the bunkhouse to go for a ride, Rip pulls him out of the debauchery and teaches him how to work a horse. When Kayce and John return, Rip tells them, "You can add babysitting to my list of talents."
4. John Dutton knows who's loyal at the 'Yellowstone'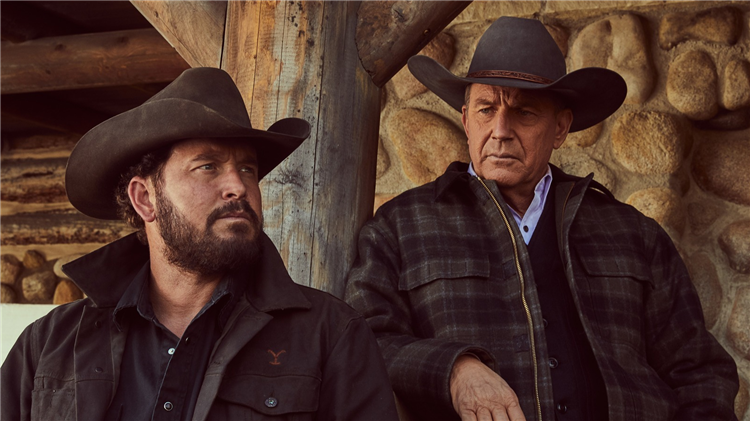 In the season 2 finale, John tells Beth (Kelly Reilly) that he knows who loves him and he knows who's loyal. Then, he gives her a letter he wrote that acknowledges there is nothing Rip won't do for the Dutton family.
In the letter, John gives Rip a house on the ranch. When he realizes he has finally earned the love and respect of John Dutton — and that he sees him as a son — Rip starts to cry.
In the next scene, they are raiding a Montana militia when John is forced to ask Rip to draw fire on horseback. Rip responds with, "I can't think of a better day for it, sir."
3. Rip is one tough cowboy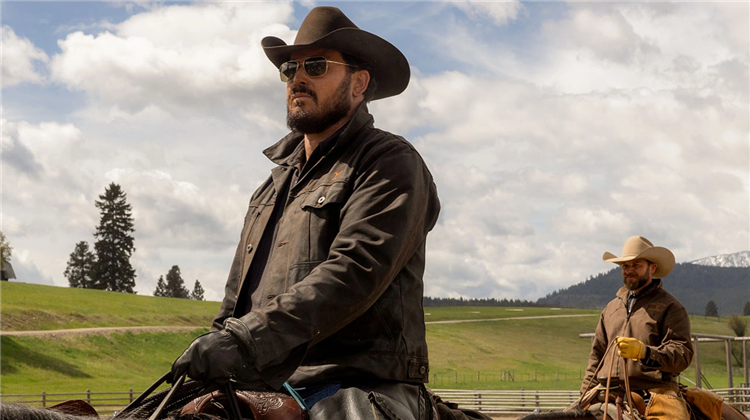 During season 3, ranch hands Ryan, Colby, and Teeter are driving back from a livestock auction when they discover a fence on the property has been snipped. A group of bikers had started a party on the Dutton land, and the ranch hands took them on despite being outnumbered.
That's when Rip arrived in his ranch truck and immediately destroyed their motorcycles before busting out his branding iron. He then takes a gun from the biker gang leader and smacks him with it before telling him, "You leave now or you never leave."
When they return later that night, John is ready with Rip by his side. The duo proceeds to make the gang dig their own graves before letting them leave and go back to California.
2. Rip takes Fred to the train station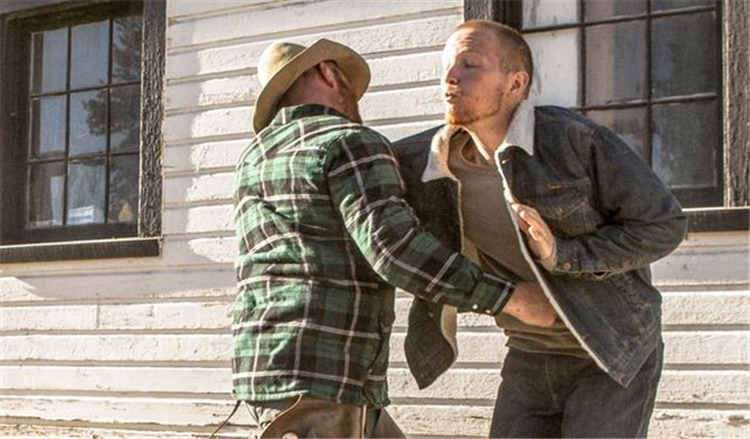 Rip is the enforcer of ranch justice. And protecting the Duttons and their ranch sometimes means Rip has to take someone to the train station. When Rip is alerted to the fact that Fred is bullying a branded Jimmy (Jefferson White) — and catches him pummeling Jimmy in the yard — Rip stops him immediately.
"What's the rule about fighting, Fred? You wanna fight somebody? You come fight me! I'll fight you all goddamn day!"
Rip then proceeds to pound Fred before telling Jimmy that people like that come and go, but the branded ones are truly part of the ranch. Later, Rip takes Fred to the train station. Which means he took him to a secluded county across the state line and threw his body off a cliff.
1. Rip Wheeler saves Beth Dutton from the Beck brothers' assassins in 'Yellowstone' season 2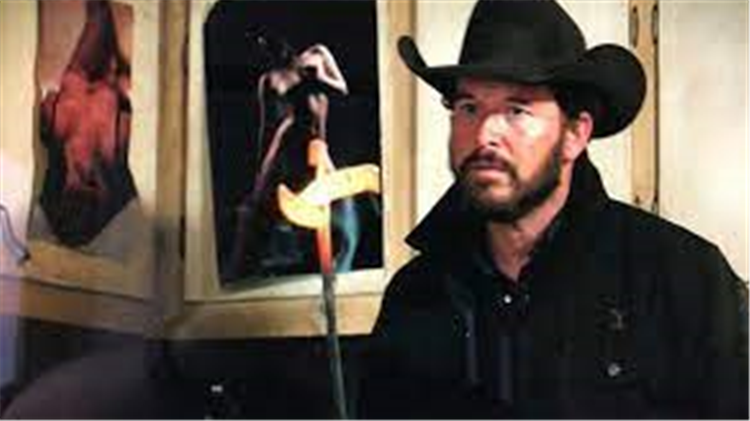 At the end of the season 2 episode "Resurrection Day," the Beck brothers send two assassins to Beth's office. They tell her they are there to scare her and then proceed to kill her assistant. As they storm through the room, Beth manages to send a text to Rip before they start their assault.
Beth stabs one of the attackers and kills him, but she can't fight the other one off. He brutally beats her and is about to rape her when Rip shows up and launches a chair through a glass wall.
The Dutton enforcer then kills the second assassin, partly by pressing his eyes into his skull. Beth then crushes the attacker's skull with a giant ashtray before Rip takes her in his arms.