Other than Belen or Elena D'Amario: that's who Michele Morrone's new flame is
Spotlight of the web focused on Michele Morrone, love returns to the actor's life but it is not about Belen Rodriguez or even the dancer Elena D'Amario.
Over the years there have been numerous news published about Michelle Morrone, fresh from the success of the 365 Days series produced by Netflix. The actor recently made headlines following an alleged flirtation he had with Belen Rodriguezspotted hand in hand at a party and beyond.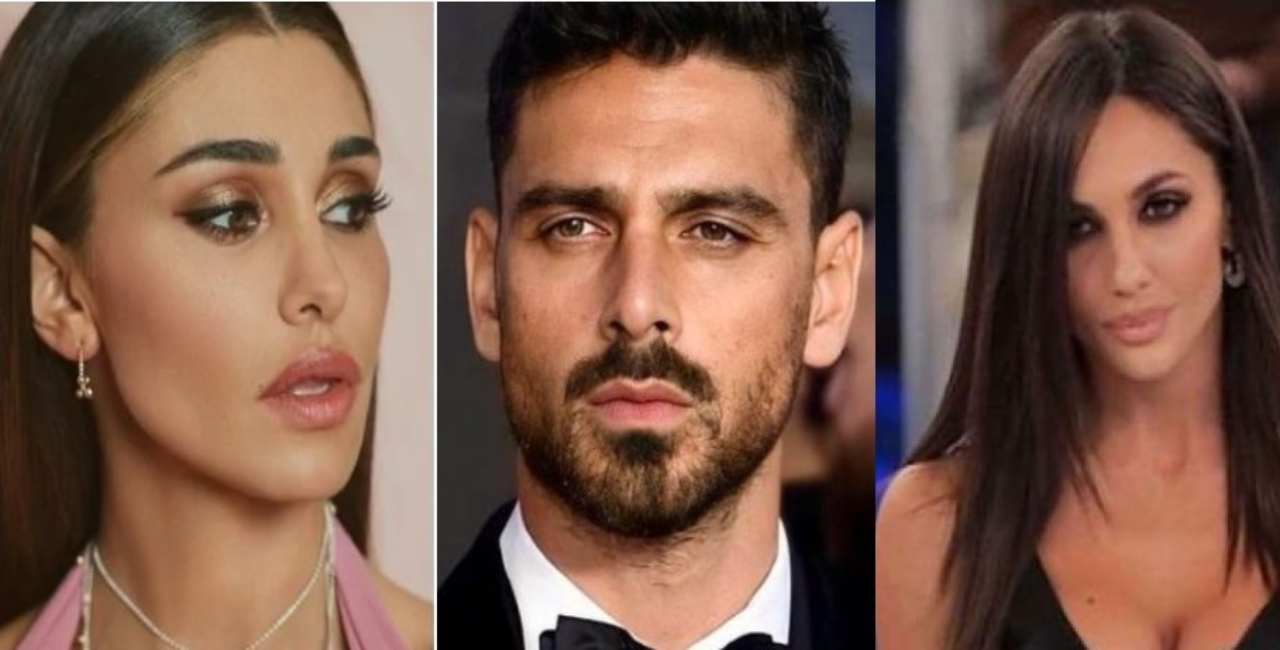 Michele Morrone, even if the news was not fully confirmed, would have had an intense relationship with the dancer Elena D'Amario, as also announced by the publication of various shots that portrayed the two artists together and published by various gossip magazines. Now, however, in Morrone's life there would seem to be another woman… also very famous.
After Belen and Elena D'Amario comes love?
As we have had the opportunity to explain previously, the name of Michele Morrone is not new to various Italian gossip news, especially after the alleged flirtation with Belen and the new sighting with Elena D'Amarioeven if the gossip in this sense has melted like snow in the sun.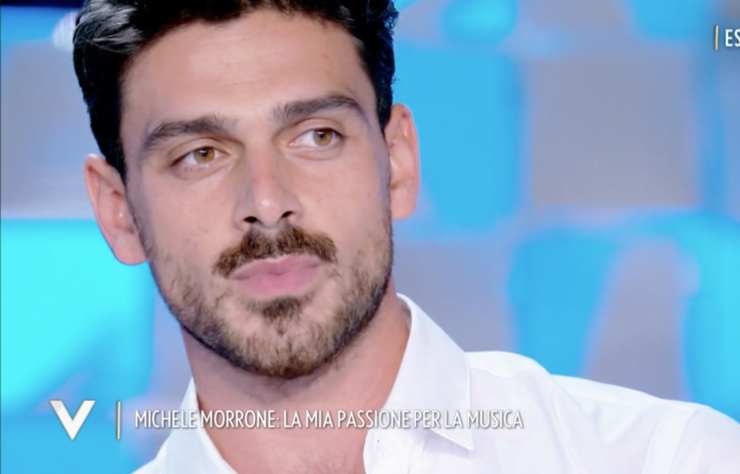 To launch a new scoop in this sense, however, was the web portal ed Instagram from WhoopSeehere where they have been shares photos of Michelle Morrone.
Michele Morrone and the new girlfriend in Milan
Well yes, in the viewfinder of the web we find the publication of some shots shared in the WhoopSee Instagram pageshot in the heart of Milan and which portray Michele Morrone together with the actor's new alleged girlfriend.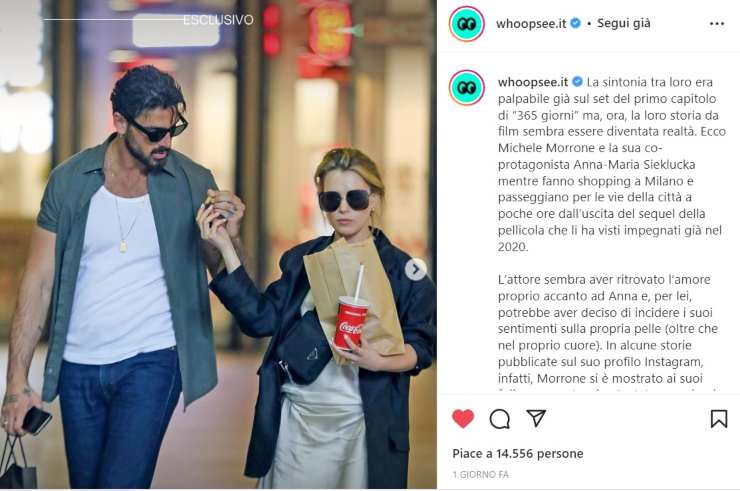 The woman in question, who broke into the actor's heart would have been the actress Anna Maria Seiklucka, as you can read in the news launch of the WhoopSee Instagram page: "The harmony between them was palpable already on the set of the first chapter of '365 days' but, now, their film story seems to have become reality. Here is Michele Morrone and his co-star Anna-Maria Sieklucka while shopping in Milan and strolling through the streets of the city a few hours after the release of the sequel to the film that saw them busy already in 2020".