Ben Affleck and Jennifer Lopez Are Caught on Camera in a Heated Situation
A little tension in a couple is healthy, and Jen and Ben proved that they are just like any ordinary lovebirds who argue and have their angry moments. And this time, their tense exchange was recorded live as it happened on the red carpet.
As they attended the premiere of J. Lo's new movie The Mother, the couple who got back together two years ago were looking serious on the red carpet.
It was reported that 53-year-old Lopez was frowning and making hand gestures towards her 50-year-old husband. Meanwhile, he appeared to be angry.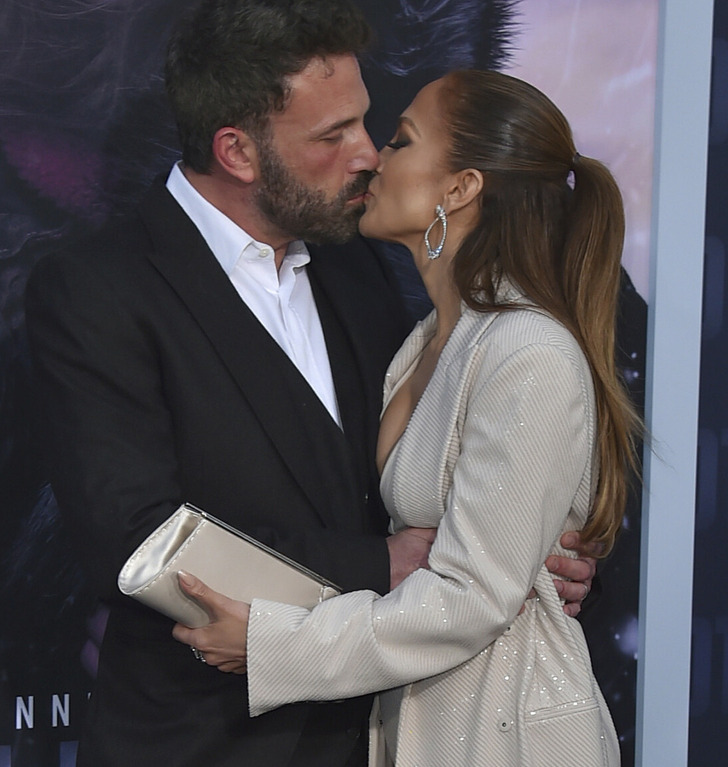 Jordan Strauss/Invision/East News
Following their tense conversation, they quickly switched back to being an enamored couple, flashing wide smiles and sharing affectionate kisses.
12 Puzzles That Are Trickier Than They May Seem at First Glance
Their appearance on Wednesday follows a highly publicized incident at the Grammys in February, where Jennifer was caught on camera urging Ben to feign enjoyment during an uncomfortable exchange.
According to a lipreader, Jennifer said: ''Look more friendly. Look motivated.'' And Ben replied: ''I might.''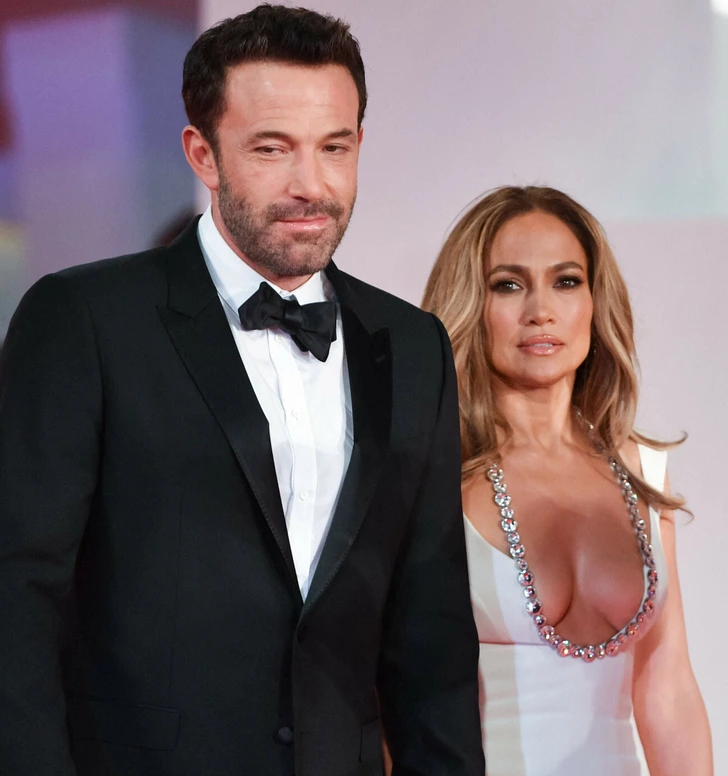 Later on, Affleck addressed that much discussed night, saying ''I had a good time at the Grammys.''
Having said that, the actor admitted that his wife is much better than him during those public events. He explained ''I don't keep up. My wife does, obviously.''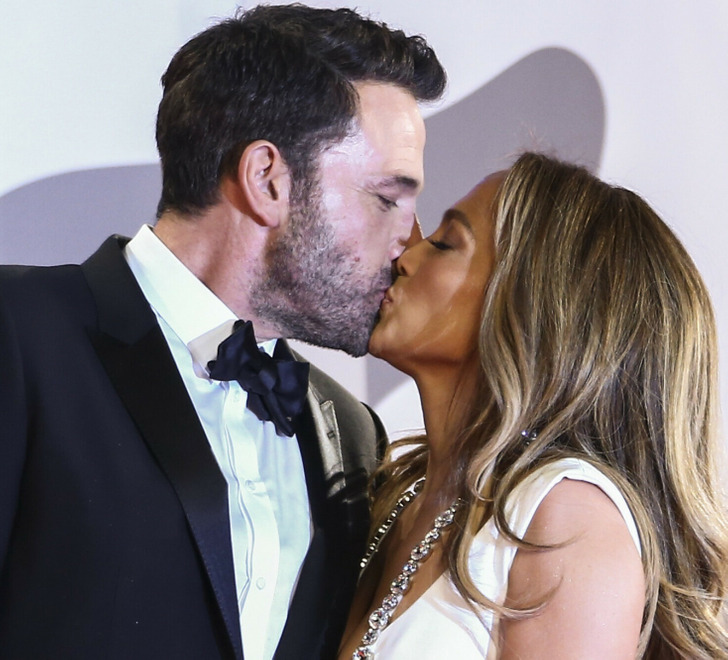 Invision/Invision/East News
Regardless of those small arguments, Jen and Ben are still totally smitten by one another and this is perfectly clear by the way they lovingly gaze into each other's eyes.
And recently, Jennifer discussed her endless devotion and affection towards her husband, and even revealed why she legally took his last name.