Anna and Robert Lewandowscy in Cannes. The footballer met with Michele Morrone
Anna and Robert Lewandowski appeared at the Cannes Film Festival. The trainer dazzled in a long, purple dress, and the footballer chose a black and white suit with stripes for the occasion. The actor known from the movie "365 days", Michele Morrone, boasted about the meeting with the athlete online.

The Cannes Film Festival, as usual, attracts a lot of famous personalities, not only from the world of film. This year there were also Polish stars. Robert Lewandowski and his wife Anna also went to the Cote d'Azur. The trainer has already boasted a photo with her beloved Cristiano Ronaldo, Georgina Rodriguez. However, someone else was looking forward to meeting one of the best footballers in the world, i.e. Robert Lewandowski. This is Michele Morrone, known from films based on the books of Blanka Lipińska, who documented the recording of their conversation on social media.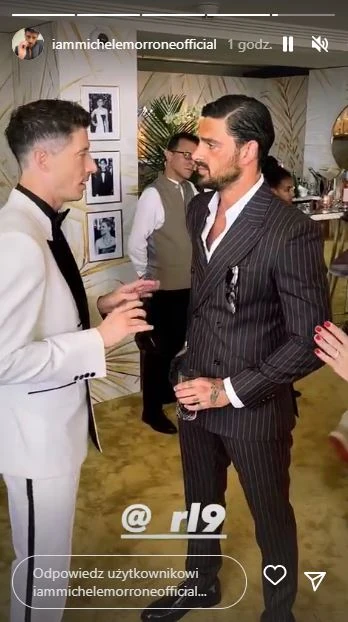 Robert Lewandowski i Michele Morrone w Cannes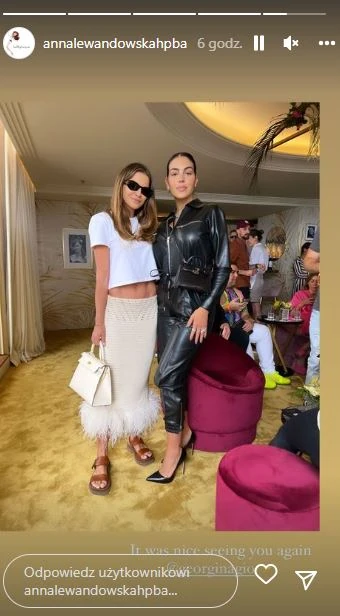 Anna Lewandowska and Georgina Rodriguez
See how the couple presented themselves on the red carpet. The Lewandowski family went to the premiere of the movie "Elvis". Anna Lewandowska delighted in a long, shimmering creation with a purple cut under the bust.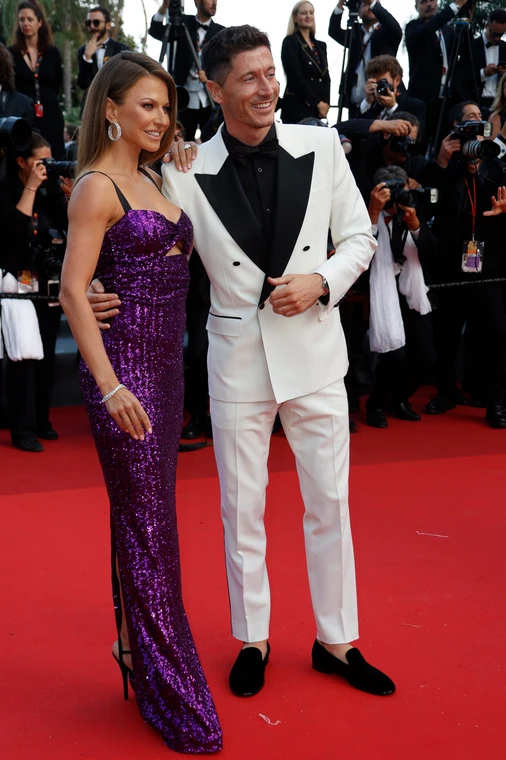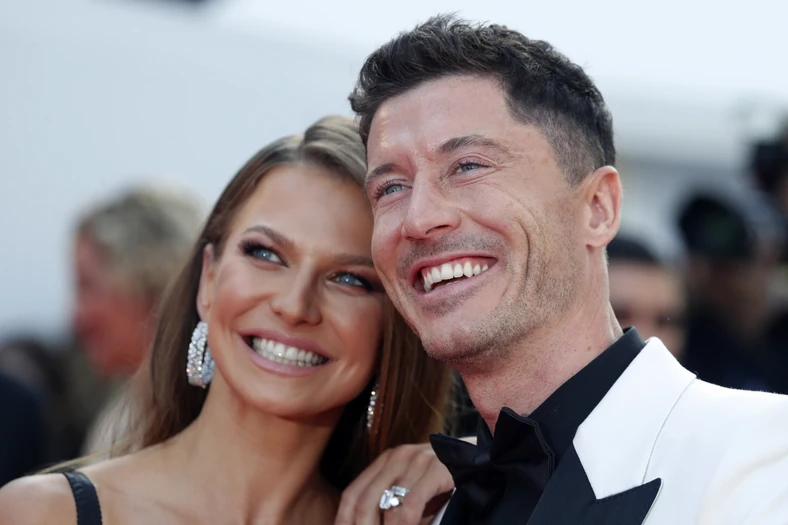 Anna and Robert Lewandowscy in Cannes
Do you want to share interesting news or propose a topic? Contact us by writing an email to the following address: plejada@redakcjaonet.pl.
Thank you for reading our article to the end. If you want to be up to date with the life of the stars, please visit our website again!
The author of the text: Katarzyna Albrycht, journalist of the Plejada.pl website